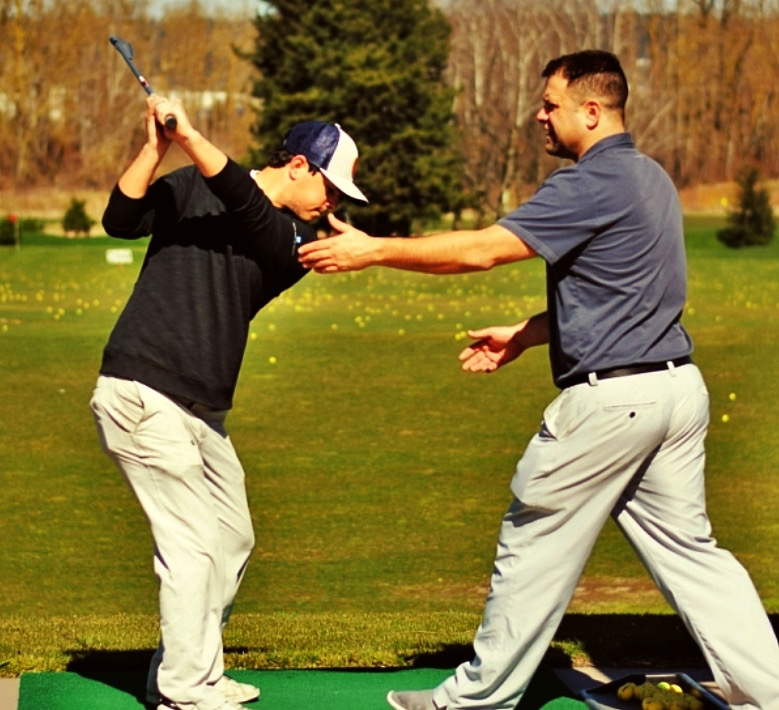 Jake Bader, Director of Instruction for the Portland Parks Golf system, was honored by the Golf Range Association of America in their 2022 annual release of Top 100 Teaching Professionals for instructional efforts to growing the game. "It's a special feeling to be recognized for the level of service and quality that our team and facility provides, it's a team effort from our operations and teaching staff," said Jake.
Jake has led the player development programming at Colwood Golf Center since 2019, successfully creating and launching numerous initiatives during his tenure. These offerings include several weeklong junior camps annually, weekly ladies' clinics, and an Intro to Golf class that's designed for beginners in addition to providing individual and group instruction.
Programming offered at Colwood also branches into the neighboring community where Jake welcomes groups from the Southwest Washington Special Olympics, Native American Youth Academy, and Portland Community College. These groups receive guided instruction and playing opportunities directly from Jake. Jake has a passion for creating access for these organization as he stated, "having a part in the success of the programs is exciting as we continue to grow and expand into the other Portland Park facilities."
This award adds to Jake's growing list of accolades which includes the 2019 Oregon PGA Junior Player Development award, 2020 Oregon PGA Player Development Award, and the 2022 National Golf Course Owner's Association Player Development Award given to Colwood as a facility.